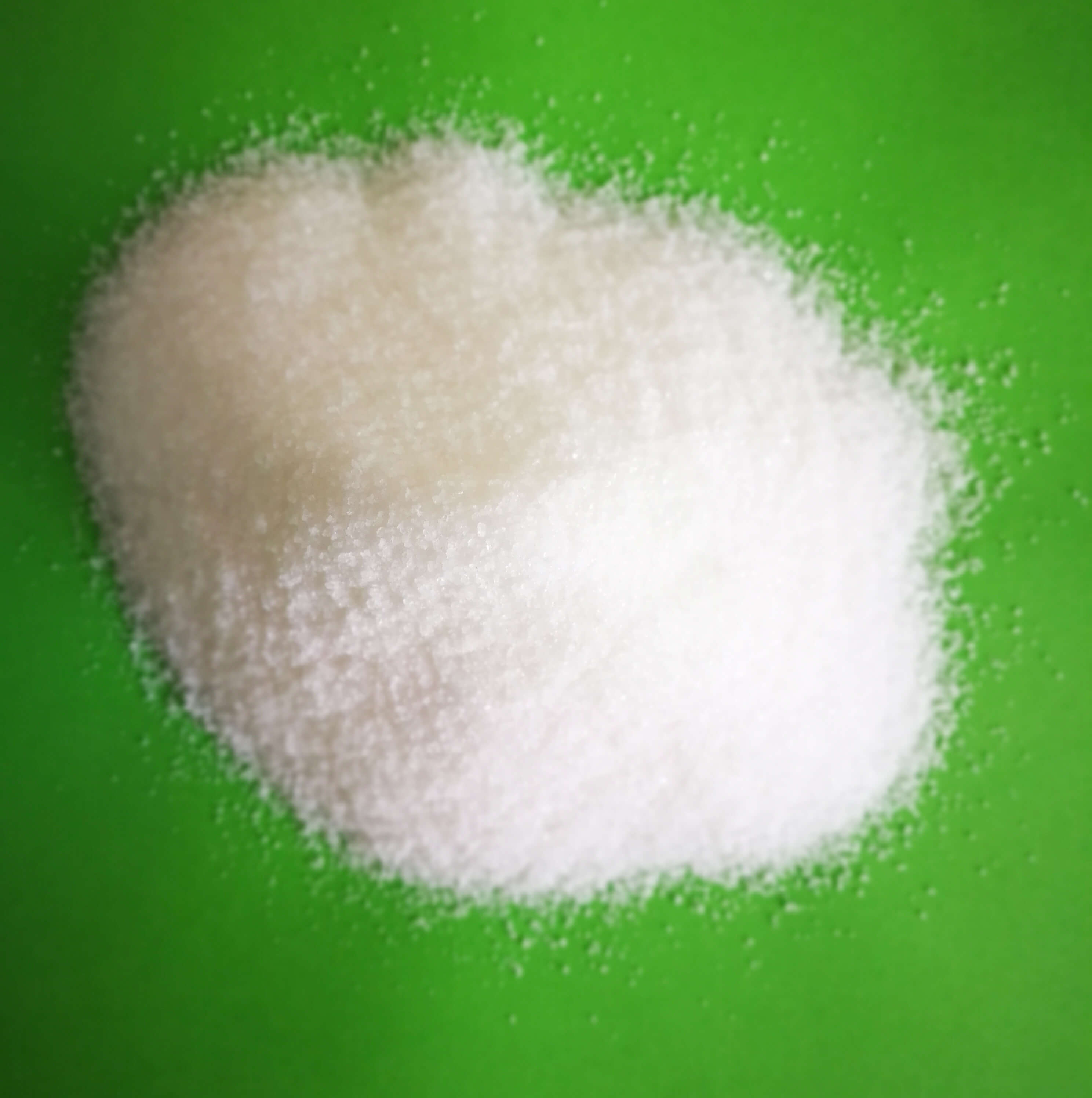 Polyacrylamide polymer (PAM) is a high molecular polymer of acrylamide monomer.
PAM is white powder or granules and is soluble in cold or hot water. It can be dispersed in water, absorb and bridge the suspended matter in the solution, and flocculate efficiently. Therefore, Polyacrylamide Polymer is widely used in high-performance flocculants, thickeners such as wastewater treatment, paper making, textile, oil field, mining and so on.
Specifications:
We have range of PAM for various applications. The product specification meets the standard internationally. Classified by the nature of the product ionic charge, we have APAM, NPAM and CPAM:
Anionic Polyacrylamide APAM
Non-ionic Polyacrylamide NPAM
Cationic Polyacrylamide CPAM
You can provide us with detailed specifications and technical information, and our technical team is always ready to tailor the product to the needs of our customers.
Applications:
*Sewage treatment: polyacrylamide polymer accelerates the sedimentation of particles in the suspension, which has a very obvious effect of accelerating the clarification of the solution and promoting filtration. This product is widely used in chemical industry wastewater, waste liquid treatment, municipal sewage treatment. It flocculates and precipitates the suspended particles with negative charge in the sewage, which is very effective, such as the production of grain alcohol wastewater, papermaking wastewater, urban sewage treatment plant. Wastewater, beer wastewater, monosodium glutamate wastewater, sugar wastewater, high organic wastewater, feed wastewater, textile printing and dyeing wastewater, etc.
*Oilfield: PAM in petroleum industry, oil recovery, drilling mud, waste mud treatment, prevention of waterlogging, friction reduction, enhanced oil recovery
*Textile & dyeing: PAM is used for textile sizing agent, stable performance of slurry, less pulping, low fabric breakage rate and smooth surface.
*Paper making: PAM can increase the retention rate of fillers, pigments, and also improve the strength of paper (including dry strength and wet strength). In addition, PAM can also improve paper tear resistance. And porosity to improve visual and print performance, and also used in food and tea wrappers.
*Mining industry
Properties and functionality
*High performance flocculation agent in sewage
* Excellent coagulant, settle out the solids efficiently
* Premium shales stabilizer, small amount can inhibit the clay dispersion and formation.
* rheology control and modifier
* Helps to improve penetration rate