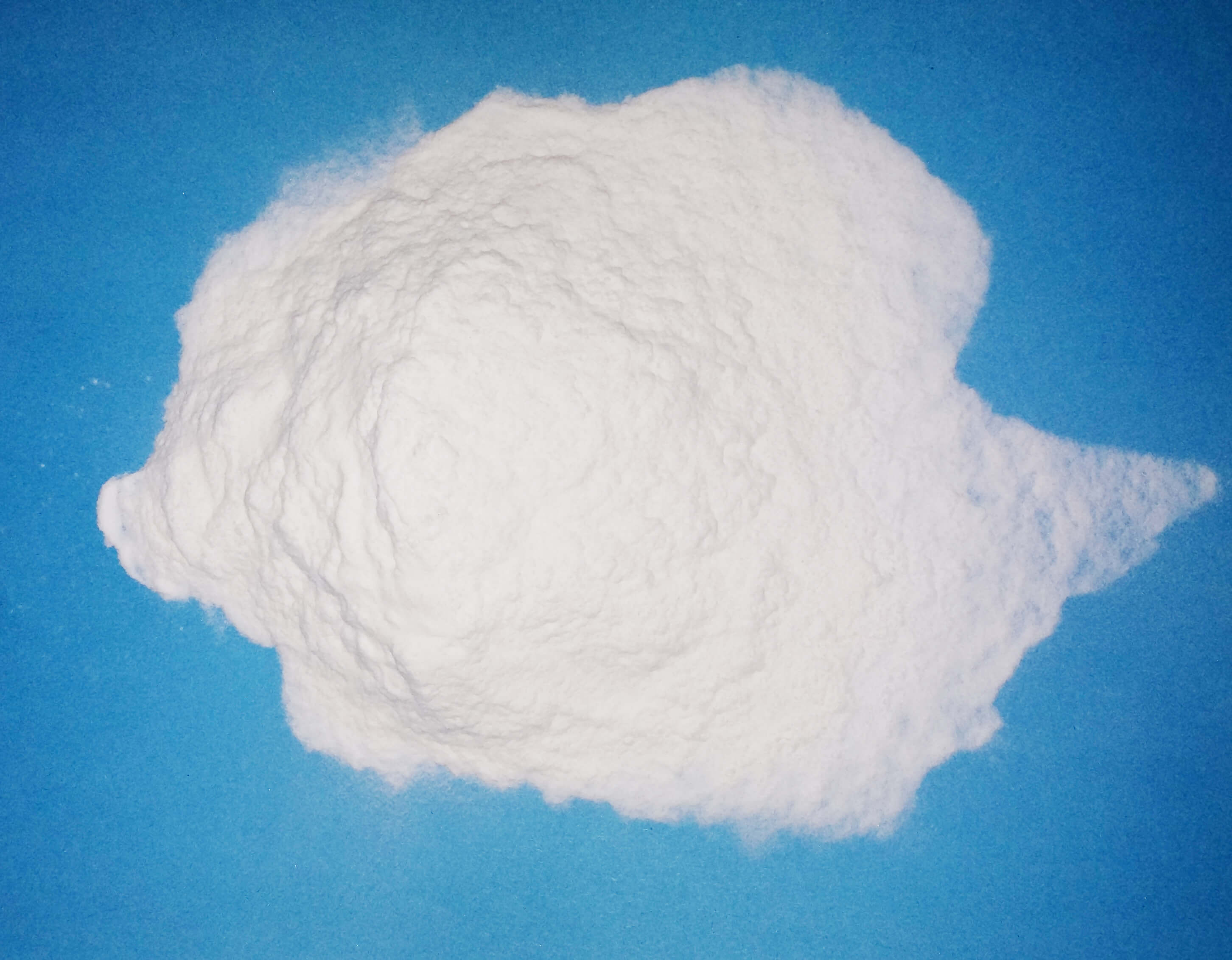 Product description:
Hydroxyethyl Cellulose (HEC) is nonionic cellulose ether derived from natural fibre.It is widely used in Cosmetic, Personnel care products, paint & coating, oilfield, construction, having functions of thickening, bonding, stabilizing, water retaining, film forming, and protective colloids,etc. HEC is soluble in either hot or cold water, have broad range viscosity designed for customer different needs.
Properties of Hydroxyethyl Cellulose
*Water retention,maintain water content at formulation
*Excellent thickening agent
*Film forming agent, protective colloid action.
*Salt tolerance, stable and resistance in high concentration of salts
*Unique Pseudoplasticity: Reversible high viscosity in standstill and thin out under
shear force
Product specification
Items

Specification

Appearance

White to off-white powder

Molar substitution (MS)

1.5~2.5

Viscosity Range

(2%solution)

Low viscosity

25-500cps

Middle viscosity

500-20000cps

High viscosity

20000-80000cps

Moisture,%

≤ 5

pH(1% solution)

6~8.5

Ash

≤ 5
(Viscosity designation as per customer request and application needs.)
HEC Applications&Functionality:
*Paint&Coating
HEC is excellent thickener in polymer latexes, Paint&coatings. It also has the functions of emulsifying, dispersing, stabilizing and water-retaining besides thickening in latex paints. It is characterized by obvious thickening effect, good properties of color-extending, film-forming and stabilizing in storage. The solution of HEC, as a nonionic cellulose derivative, can be used within a wide pH range, and compatible with other compositions, such as pigments, aids, fillers and salts, etc. The paints thickened with HEC, having good rheological propertied under different shear-rates and psudoplasticity, can be used by some application methods of brushing, rolling, and spraying coating, etc. The paints have good application and leveling properties without dropping, sagging and spattering.
*Oilfield drilling,workover and completion
Our High-viscosity HEC is mainly used as viscosifier for completion fluid and workover fluid in oilfield, and low-viscosity HEC as water-loss control agent. In the different mud required for well drilling, completing, cementing and fracturing operation, HEC, as a viscosifier, impart mud good flowability and stability. It can increase the mud's carrying ability in well drilling and extend the borer's service life. In the low solid completing and cementing fluids, the excellent water-loss controlling property of HEC will prevent large amount of water from mud into oil reservoirs to improve production ability from oil reservoirs.
*Building /Construction material
HEC can be used in building products, such as concrete mixes, newly mixed mortar, gypsum, plaster, or other cements, etc. for its water-retaining action. It can also be used in plaster or other cement to prolong their curing and opening time, reduce skinning, slipping and sagging, for improving application property, increase production rate, saving time, and increasing plaster's volume so as to save the raw materials.
*Cosmetics,Personnel care and detergent,etc.
If you want to know more about HEC applications and functions, please click here to read more.